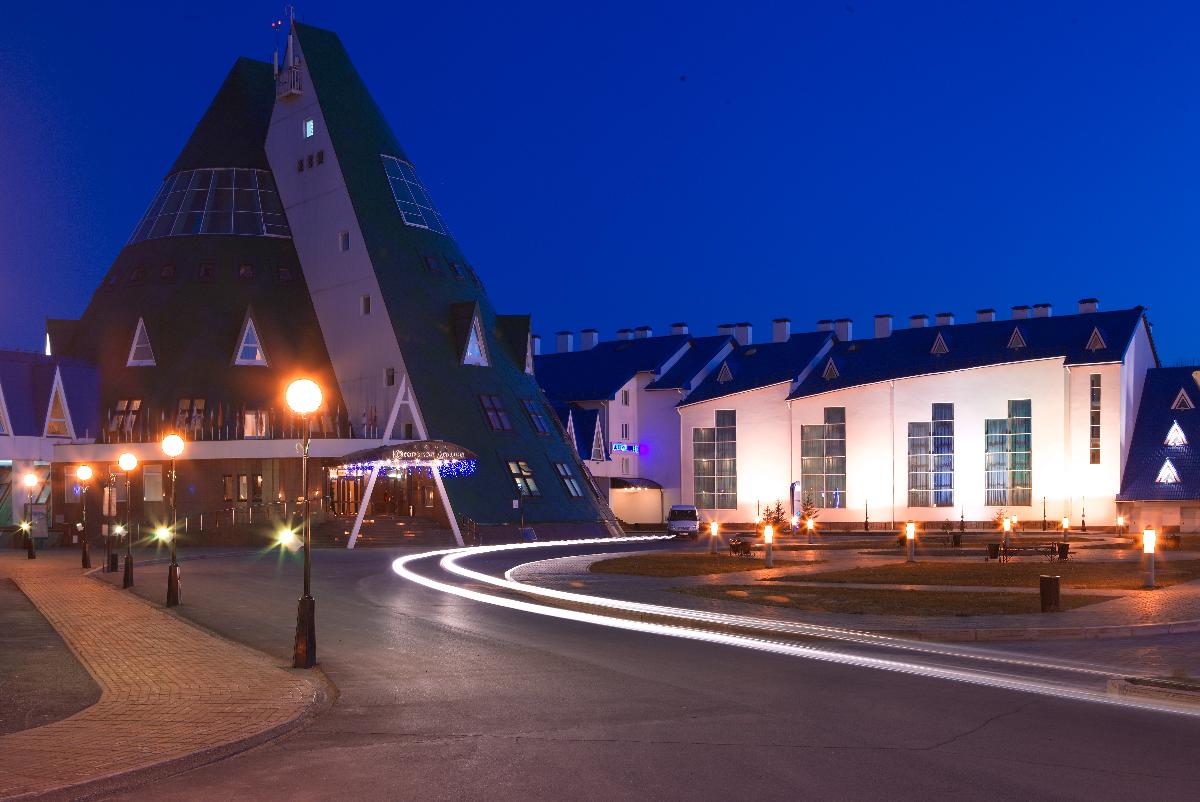 Dear participants, guests and officials of the FIDE World Cup 2019 in Khanty-Mansiysk
08 August — 2019
The Organizing Committee of the international tournament informs you that you can book a hotel room by sending a request to the email:
transport@ugra2019.com
till August 20. You can also call +7 (3467) 363-730, the contact person is Head of the Department of Logistics Evgeniy Kazakov. After the determined date one will need to book a hotel room on their own.
Besides, we inform you that the Organizing Committee provides visa assistance to all the participants of the event. The conditions how to get a visa are available at the webpage section "Visa Information". Please pay attention that 22.08.2019 is the deadline to request a visa invitation.
See you in Khanty-Mansiysk!
Best regards,
The Organizing Committee of the FIDE World Cup 2019