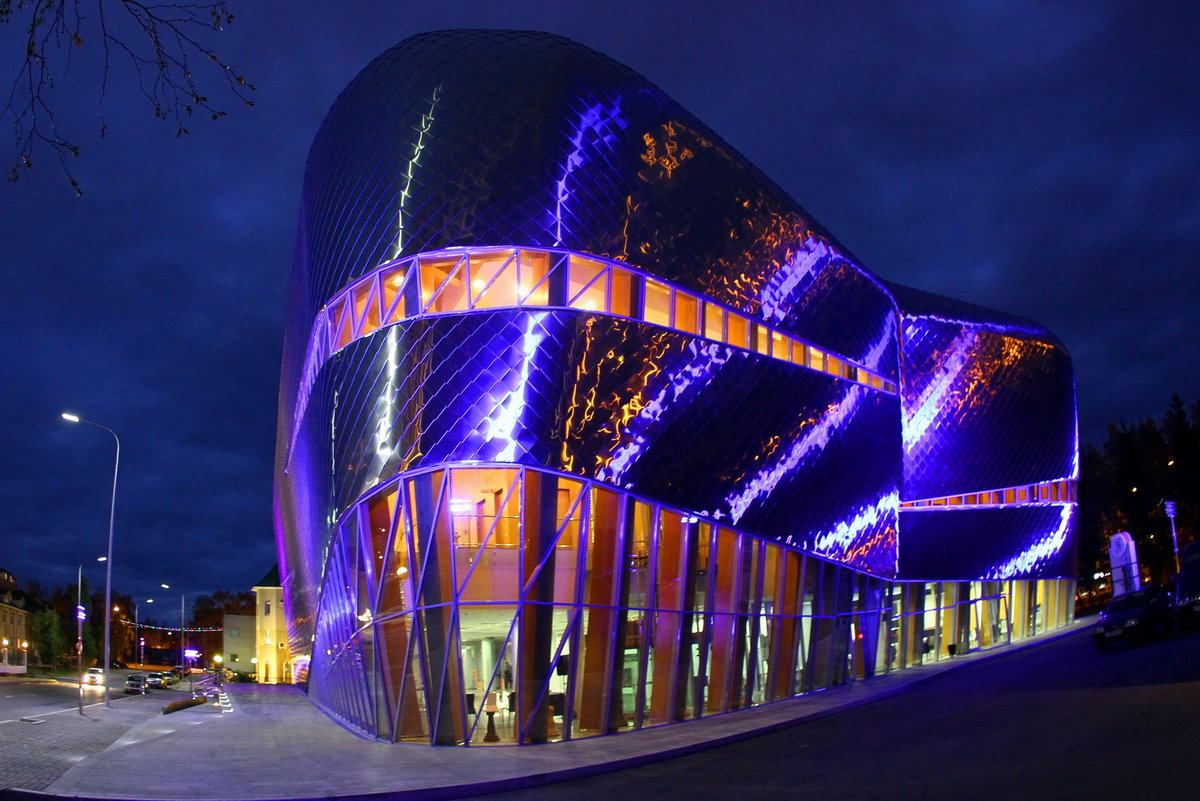 Participants and pairings
13 August — 2019
The FIDE World Cup will take place in Khanty-Mansiysk on September 9 till October 4. 128 players from 47 countries will compete in a knock-out event with 7 rounds. Two finalists will qualify for the FIDE Candidates Tournament 2020.
Some statistics:
Russia has the biggest representation with 28 participants, India - 10, China - 7, USA - 6.
In the absence of Carlsen and Caruana, the rating favorite is Ding Liren (2805) from China.
The youngest participant of 2019 FIDE World Cup is the 14-year-old Nodirbek Abdusattorov from Uzbekistan. The Indian prodigy Nihal Sarin is two months older. The oldest player is the 53-year-old Essam El-Gindy from Egypt.
Viswanathan Anand (India) and Levon Aronian (Armenia) won two World Cups each.
Till 2005, the World Cups were World Championships. First two events, which were won by Anand, began with a round-robin state, consisting of four groups of six players each. The top two players from each group were subsequently seeded into an eight-player single-elimination bracket. After 2005, the event has been held as a 128-player knockout tournament.
World Cups won without tie-breaks in the final match: 2000 (Anand), 2002 (Anand), 2005 (Aronian), 2007 (Kamsky), 2011 (Svidler), 2013 (Kramnik).
World Cups won with tie-breaks in the final match: 2009 (Gelfand), 2015 (Karjakin), 2017 (Aronian).