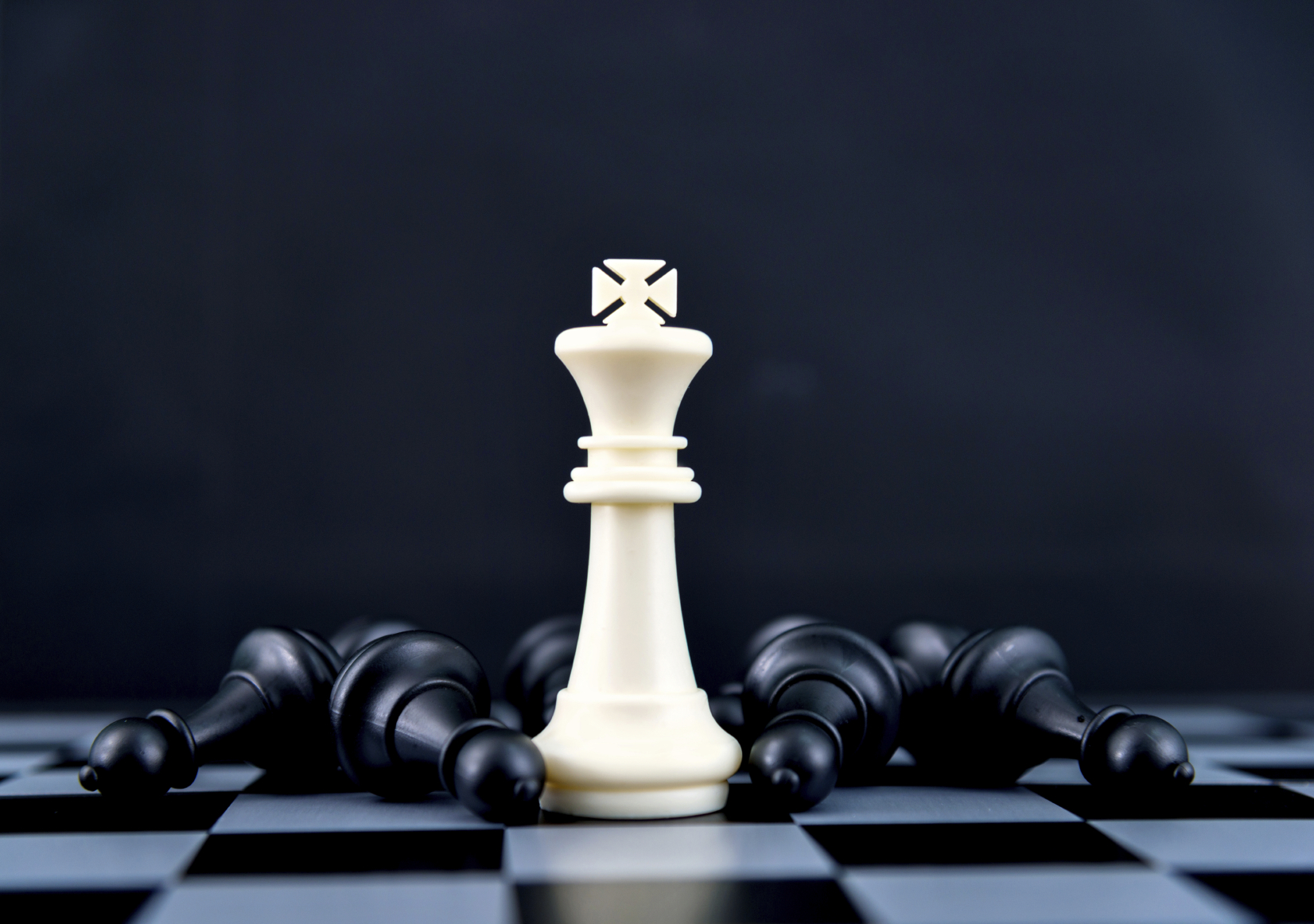 To Ugra – from Papua New Guinea and Chile
16 August — 2019
Russia as a host have delegated 28 chess players who comprise the biggest team at the tournament. India has the second place in terms of the number of participants. 9 representatives from this country will come to Ugra. China will be represented by 6 players.
Almost 10,000 km separates Khanty-Mansiysk and the home town of Shaun Press from Papua New Guinea. But the longest way will be covered by Cristobal Henriquez Villagra, whose homeland of Chile is 11,000 km far from Khanty-Mansiysk.
The youngest participant of the World Cup will be 14-year old Nodirbek Abdusattorov from Uzbekistan. Indian wunderkind Nihal Sarin is a couple months older. And the most experienced participant will be 53-year old Essam El Gindy from Egypt.
Three chess players will represent Ugra. The most titled of them is Dmitry Jakovenko. He is the champion of Europe, winner of the world team championship, silver medalist of the Olympiad and holder of the Russian Cup. Mr Jakovenko has confessed in his interviews that playing "at home" imposes on him double responsibility.
Interestingly, that the visit to Ugra has particular implications for several participants. In 2015 during the final of Grand Prix chess players planted "the Alley of Champions" in front of the building of the Ugra Chess Academy. Now Sergey Karjakin, Peter Svidler, Alexander Grischuk, Boris Gelfand and Anish Giri will have an opportunity to come to see their trees.
"This is a very unusual event, I have never planted trees before" – the Dutch grandmaster Anish Giri admired 4 years ago. What will be organized for the participants of the World Cup this time is being kept secret.
It is worth to add that the tournament will take place on September 9 – October 4 in the Ugra Chess Academy in Khanty-Mansiysk. Entrance to matches is free.
The Media office of the World Cup surveyed citizens of Khanty-Mansiysk to find out what they knew about development of chess sport in the region.
"I know that next year we will host the Chess Olympiad, and this year there will be an international tournament held. I myself used to play chess, and now my kid is a ranked chess player" – head of supply department of one of the city companies Maria Vasilyeva told.
"I have heard that Khanty-Mansiysk will host an international chess tournament, and this will be not the first event of this kind. This is great that chess sport is being developed in the city and region" – retiree Boris Ivanov said.
Civil servant Ruslan Garaev has also heard about the upcoming events: "The Olympiad will take place next year, now there will be the World Cup held if I am not mistaken. I am not interested in chess by myself, but I regularly hear about it in the news".
"We have a great chess academy and very experienced trainers. Chess sport is very well developed, but I myself don't play because of lack of time" – bank employee Sergey Alekseev confessed.