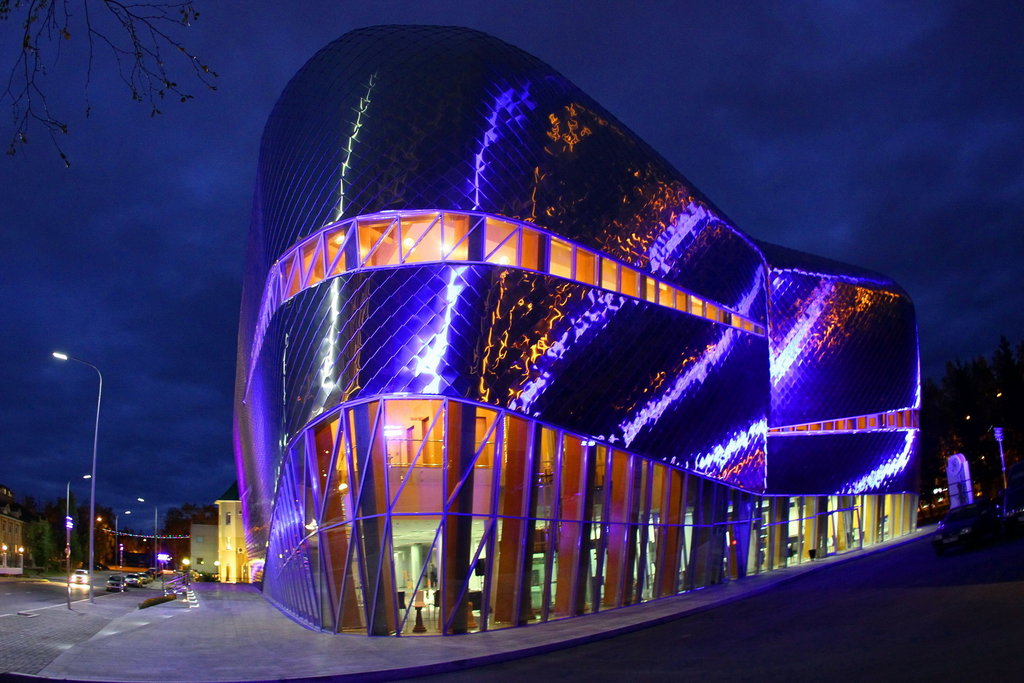 Is climate an obstacle for the players?
11 September — 2019
'Do the Russians have any advantages because of not experiencing acclimatization in Khanty-Mansiysk? Probably yes but only if they have spent at least two weeks in the Western part of Russia', tells Russian grandmaster Ian Nepomniachtchi after his victory in the first game of the World Cup to the Tournament Press Centre.
It has been less than a week since his last tournament in the USA, that's why, according to him, it is kind of challenge to adopt to the Russian climate zone. 'Anyways we are professionals and we are supposed to be prepared for any challenges on our way', adds he. By the way, the number five player according to FIDE's rating and the number one player according to the Russian rating list has already been to different tournaments in Ugra's capital but has never won anything here yet.
On the other hand the rating favourite player Din Liren from China already celebrated his victory in Khanty-Mansiysk in 2017 at the Team World Championship. That same year the 24-year-old Chinese became the first-ever elected for the Candidates Tournament player in the whole Chinese chess history.
'The first World Cup game was tough. I think it is because I barely slept last night and I'm also suffering from jet-lag and time difference. I feel really tired', says Din Liren. As well as Nepomniachtchi, he also participated at the Super tournament in Saint Louis, USA, a week ago.
'Ugra brings me luck as I already was the winner here two years ago. I will try hard to repeat my success but this time in the individual tournament', says the Chinese player.
Let us not forget that the chess players from 47 countries are experiencing all the peculiarities of Siberian weather. On the Opening Ceremony Day it was warm with the temperature of +16 degrees Celsius. However, the next day, on September 10 Ugra faced cold snap with showers. Local weathermen are predicting the first snow on September 12.