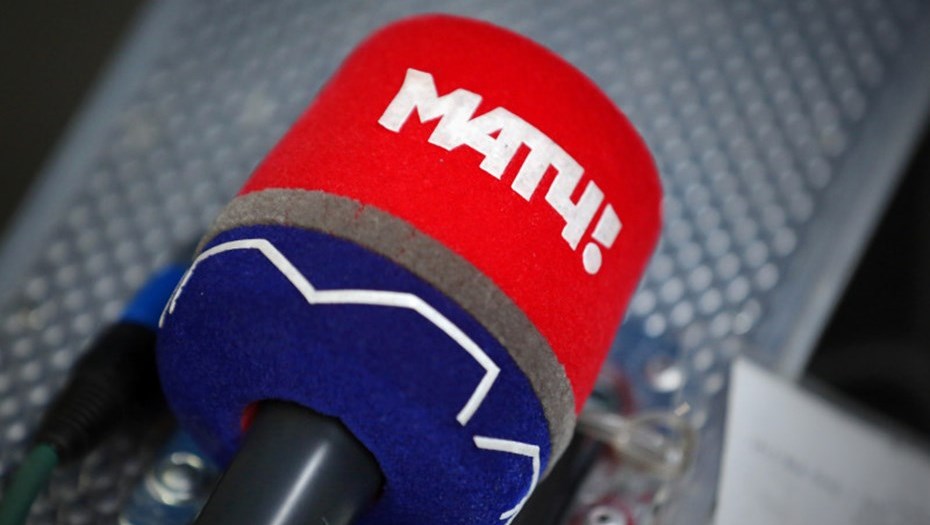 FIDE World Cup on Match TV channel
11 September — 2019
The Russian Federal Channel Match TV is the information partner of FIDE World Cup which is now taking place in Khanty-Mansiysk.
On the TV channel website there is everyday broadcasting of the games from Khanty-Mansiysk with the commentaries of international grandmaster Sergey Shipov.
By the way, Sergey himself is regularly invited as an expert to Match TV programs. For example, it was him who commented on the highest rated match for the title of the world champion between Carlsen and Karjakin.
It should be mentioned that in 2018, according to Mediascope, the average daily share of the target audience of Match TV channel (men aged 14-59) in Russia was around 4%.
It must also be added that according to statistics, dozens of thousands of people are now following the games of the World Cup in Khanty-Mansiysk.
Link to broadcast "Match TV"