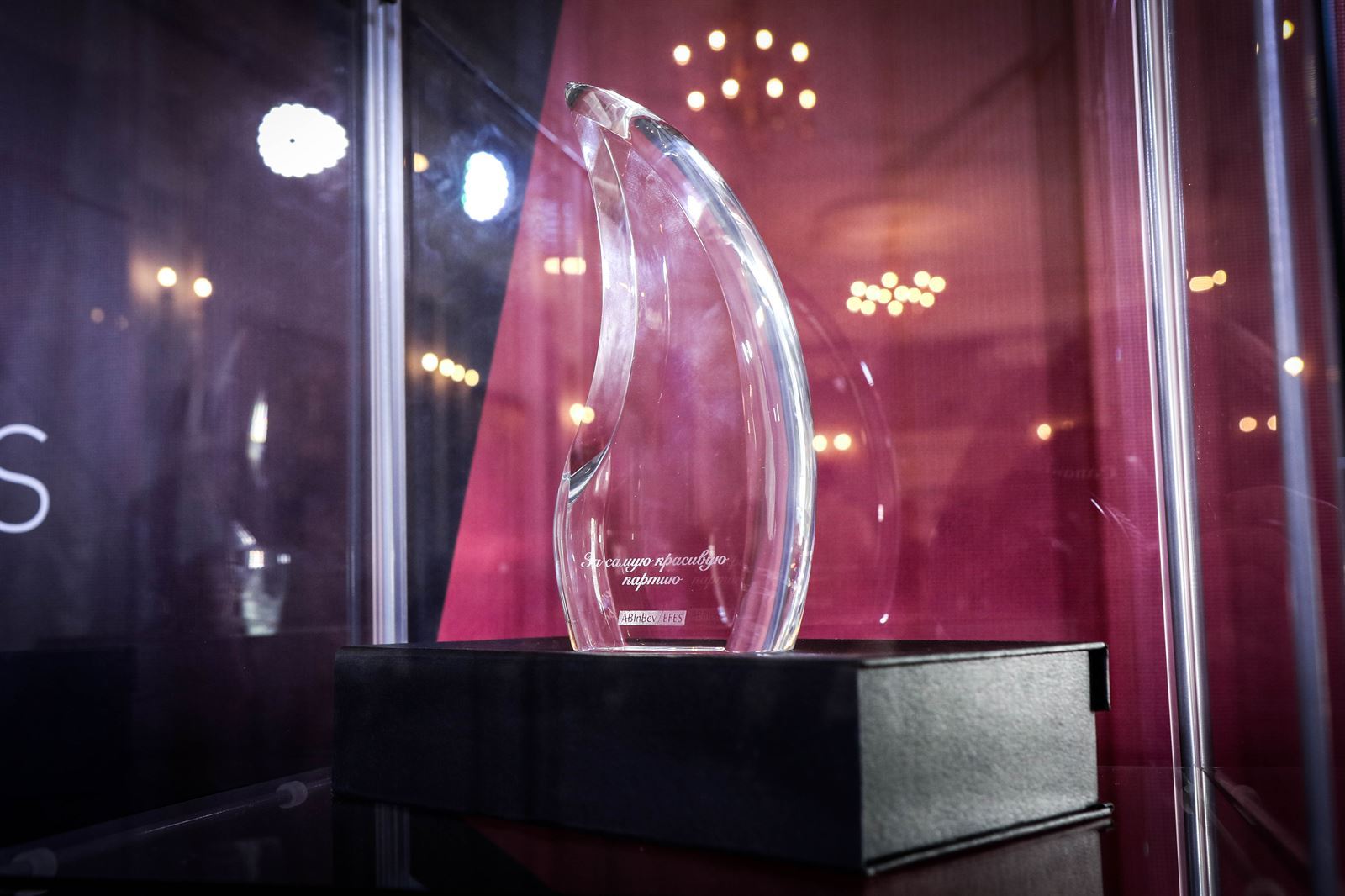 Vote for the best game of Rounds 5-6
29 September — 2019
A new vote for the Best Game starts at the FIDE World Cup. The game Xiong - Duda was considered to be the most beautiful one in the second poll.
This time, an established jury of Maxim Notkin, Chief Editor of 64 Chess Review, Chairman, Evgenij Miroshnichenko, grandmaster and World Cup caster, Vladimir Barsky, Editor-in-chief of the RCF website, and Leontxo Garcia, commentator and a famous Spanish journalist, selected a shortlist of four best games out of Rounds 5-6 of the FIDE World Cup.
Ding Liren - Grischuk
"You only have to master patience". Grischuk brought a pawn on c4, planning to begin an assault on the queenside at some point, but waited with that for too long. After a few unnecessary exchanges, the pawn became vulnerable. The patient Ding Liren showed a good technique in collecting the ripe.
Radjabov - Xiong
The most exciting thriller of the World Cup so far. An exchange of blows started by Black on the 23rd move makes a very strong impression. In the end the more experienced fighter managed to shut down the opponent's attack and deliver a checkmate himself.
Radjabov - Vachier-Lagrave
White lulled vigilance of the powerful opponent by handling the opening very cautiously. Black made a single ill-considered decision – to castle early, and it opened the gates for a violent attack. MVL's heroic defending nearly saved him half a point, but eventually Radjabov's persistence was rewarded.
Ding Liren - Yu Yangyi
The 12th World Champion had a habit of moving his king from g1 to h2 during a raging battle, giving the opponent a chance to make an unforced error. The Karpov-like maneuver of Ding Liren made a shocking impact on Yu Yangyi, as the next two moves of Yu turned out to be big blunders that turned a promising position into a lost one.
You can vote for the game you like here.
The best game of quarters and semis of FIDE World Cup is...
The poll will last up to the evening of October 2.
It is to be reminded that the Brilliancy Prize was established by the Russian Chess Federation and AB InBev Efes company.