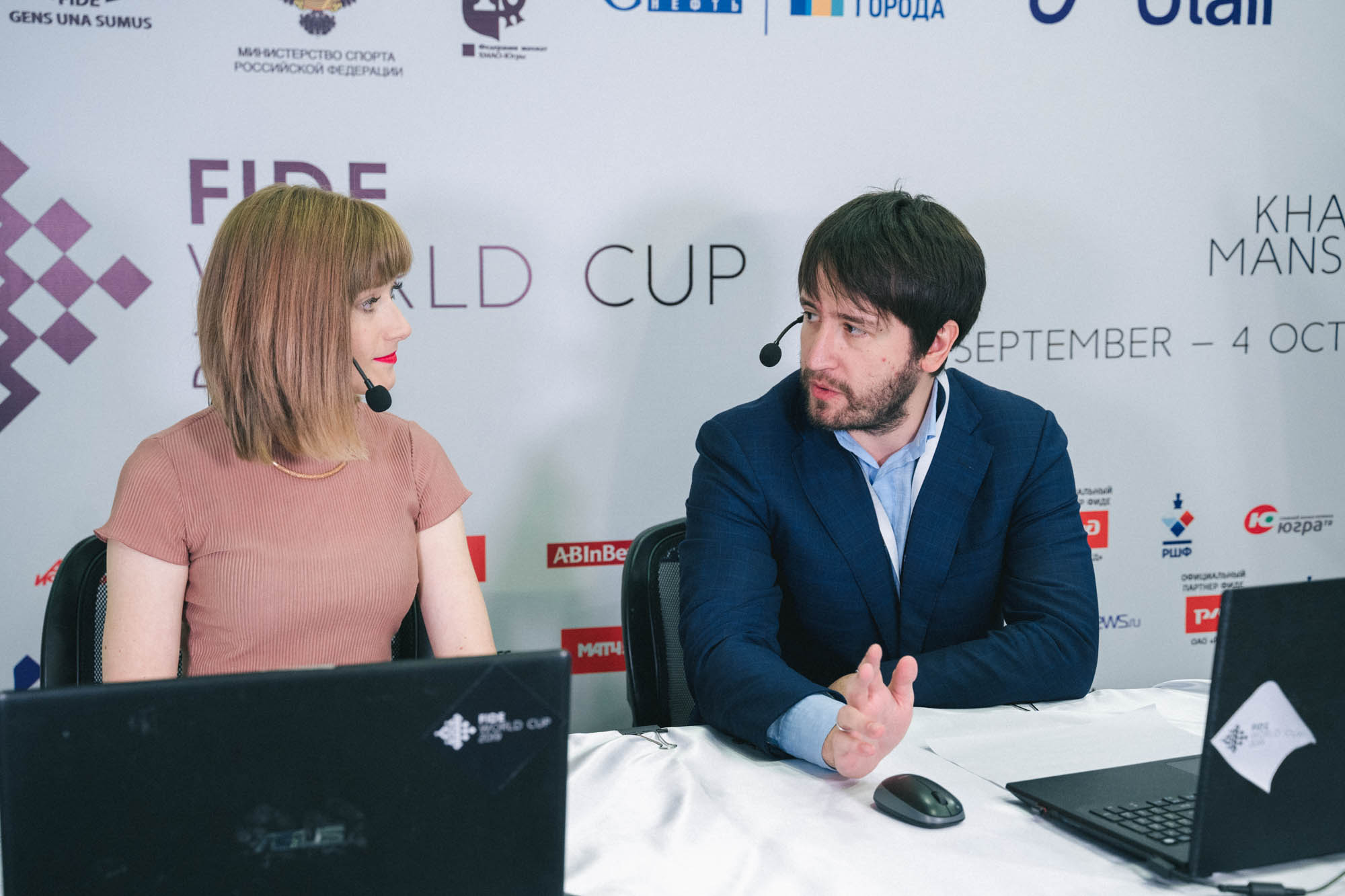 Teimour Radjabov equalizes the score
02 October — 2019
The third games of the FIDE World Cup Final and the 3rd place match were played in the Ugra Chess Academy on October 2.
Similar to their first game of the match, Teimour Radjabov and Ding Liren discussed the Marshall Attack of the Ruy Lopez. However, this time they opted for a different branch of it. The grandmaster from Azerbaijan was better prepared and gripped his opponent right from the opening. After the queens were swapped, Radjabov came up with an interesting tactical trick and won a pawn. The ending with rooks and bishops of the same colour arose. White kept increasing the pressure, and holding it as Black was quite hard. Eventually White achieved a winning position, and Black resigned on the 45th move. Teimour Radjabov equalizes the score, which is now 1.5-1.5.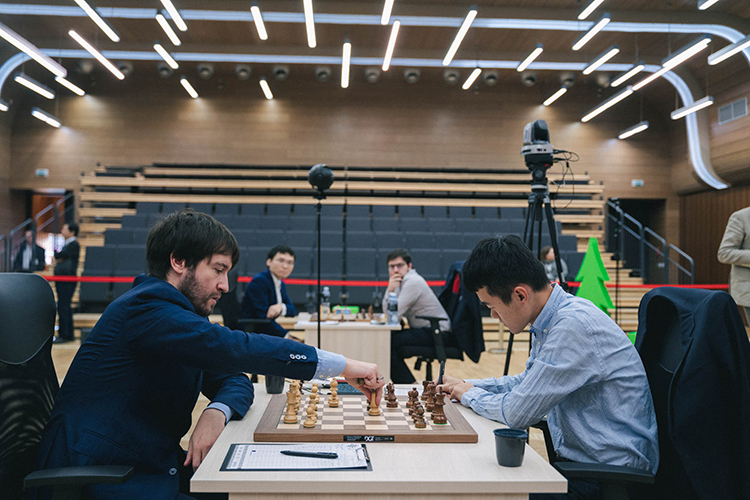 In the match for third place Maxime Vachier-Lagrave once again defended the Gruenfeld. According to the Frenchman, he underestimated one of the replies of his opponent and ended up in an inferior position. Black seemed unable to defend all of his weaknesses, however, Yu Yangyi played inaccurately on the 25th move, and the game equalized. A draw was agreed on the 32nd move. The score in this match is 1.5-1.5.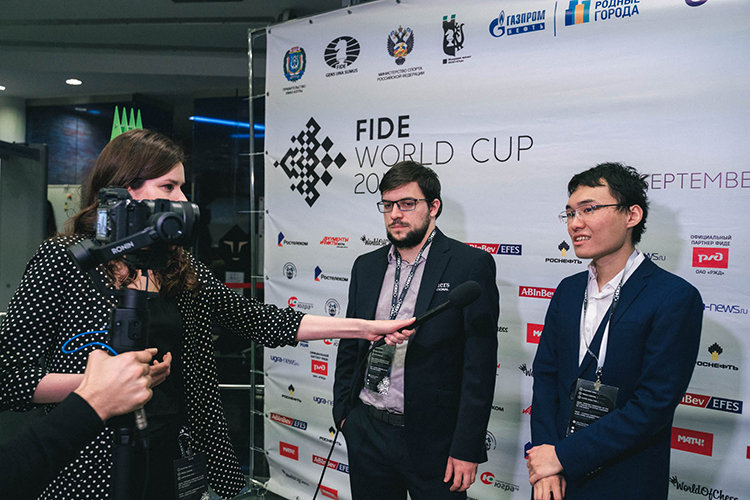 The concluding games with the classical time control will be played on Thursday, October 3. If the score remains equal, tie-breaks will follow on October 4.